Description
Modern family entertainment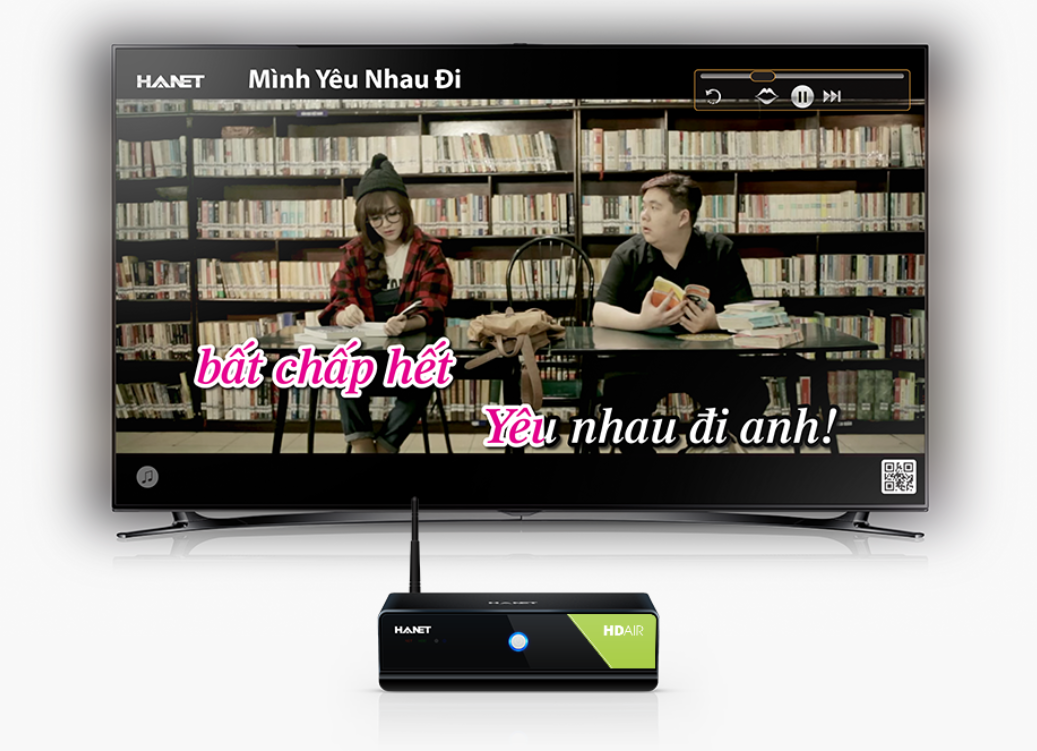 Hanet HDair belongs to the latest series Karaoke VOD ( Videos On Demand) exclusively designed to become not only a perfect entertainment device for any music-loving member of the family but also a convenient and affordable one.
Smart: the new way to karaoke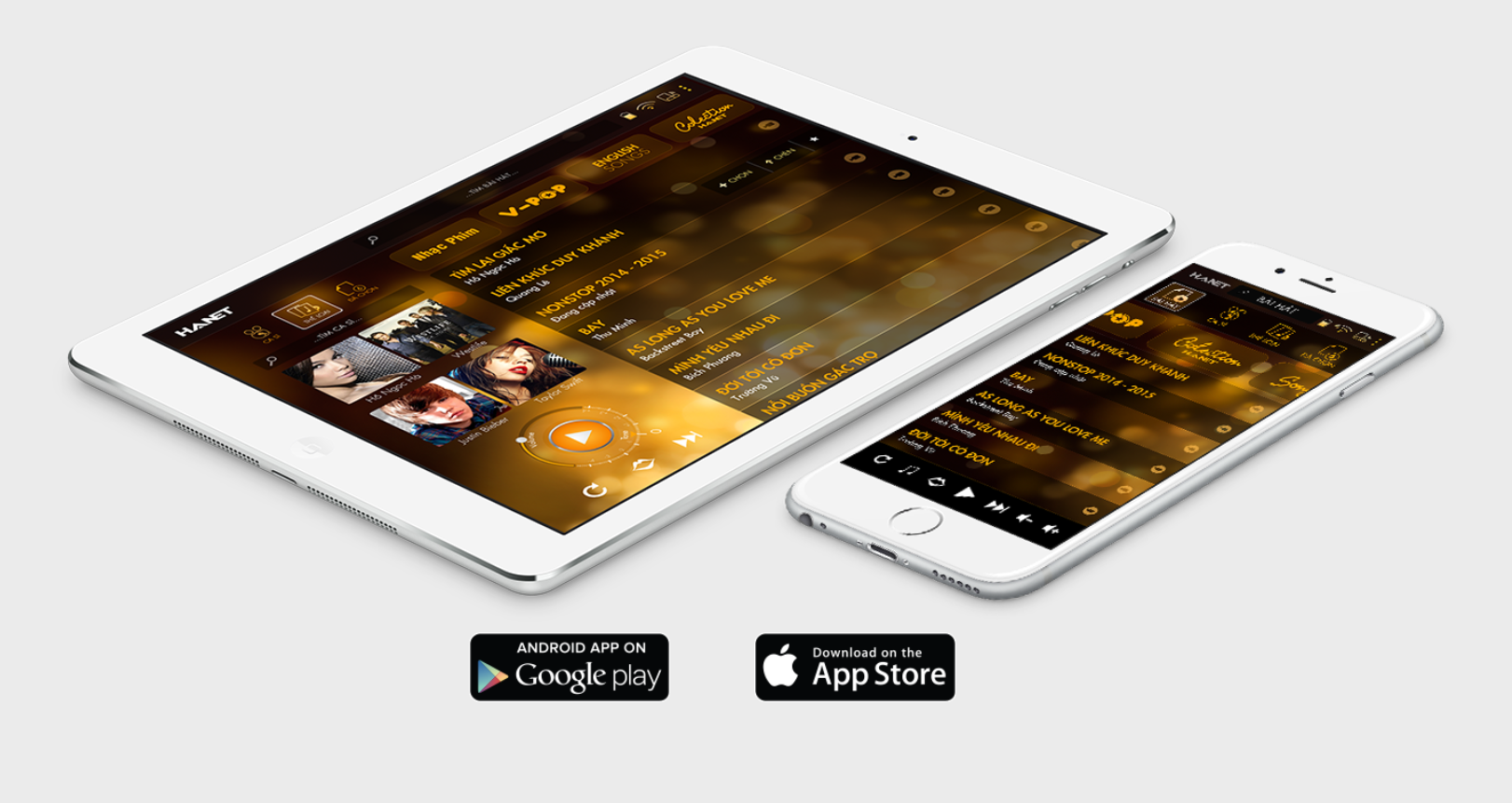 Hanet's lately developed app Hanet Smart List allows distant and multiple wireless connections from Hanet HDair to any mobile devices including smart phones and tablets. Now, choosing your favourite songs is easier than ever. In addition, no more song books.
Friendly display and quick smart search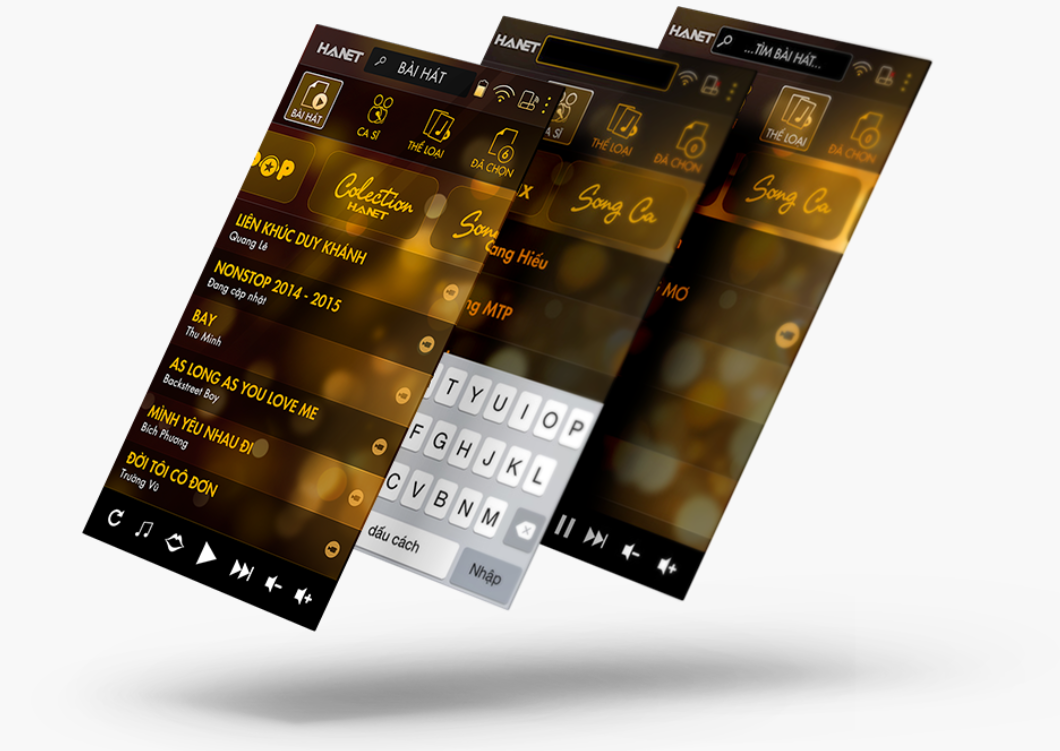 Full HD videos and HD audio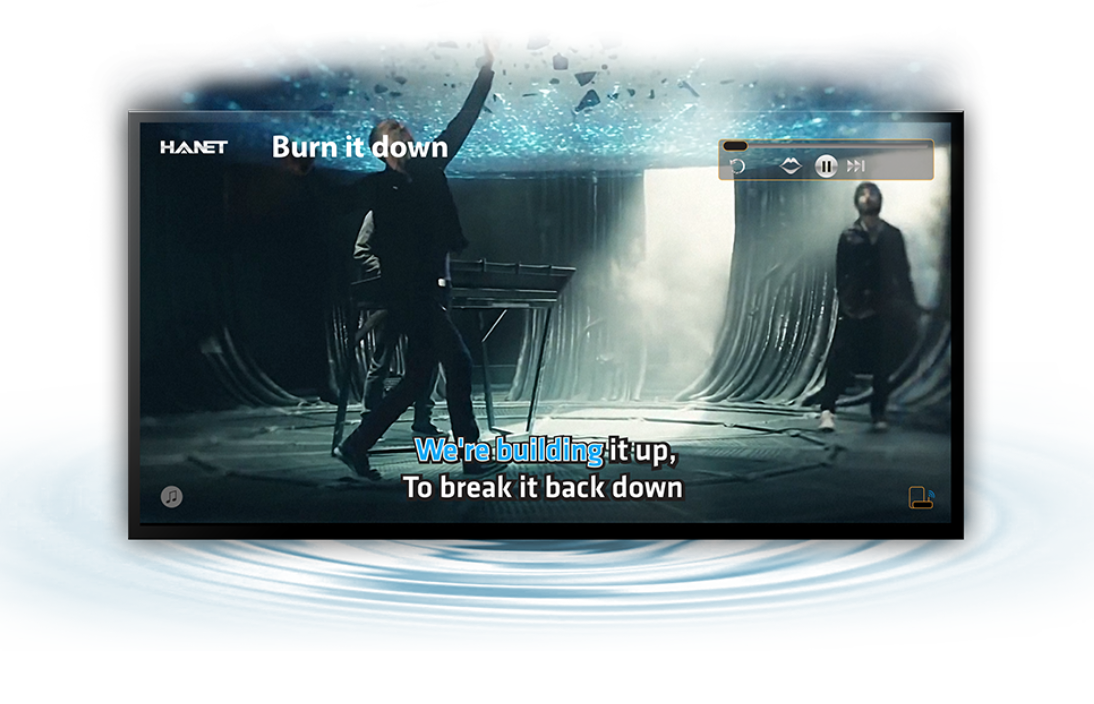 Gigantic memory storage capacity 

The 4 terabytes hard drive is capable of facilitating the storage of up to 100000 songs.
Easy update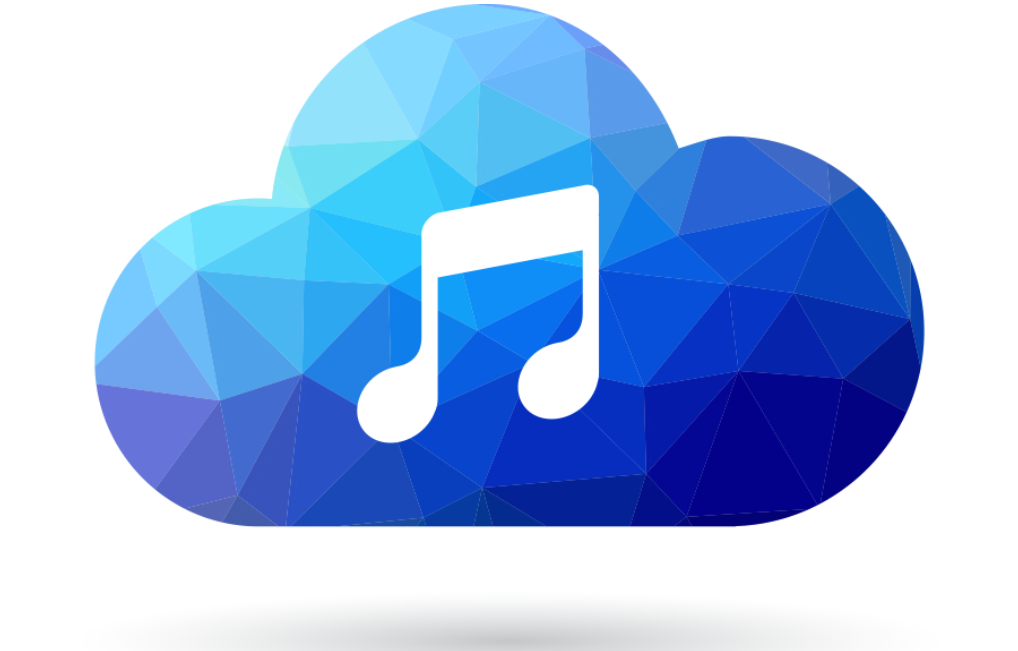 With internet, it is possible to update and renew your song list anytime, anywhere. More than that, it is free.
Multimedia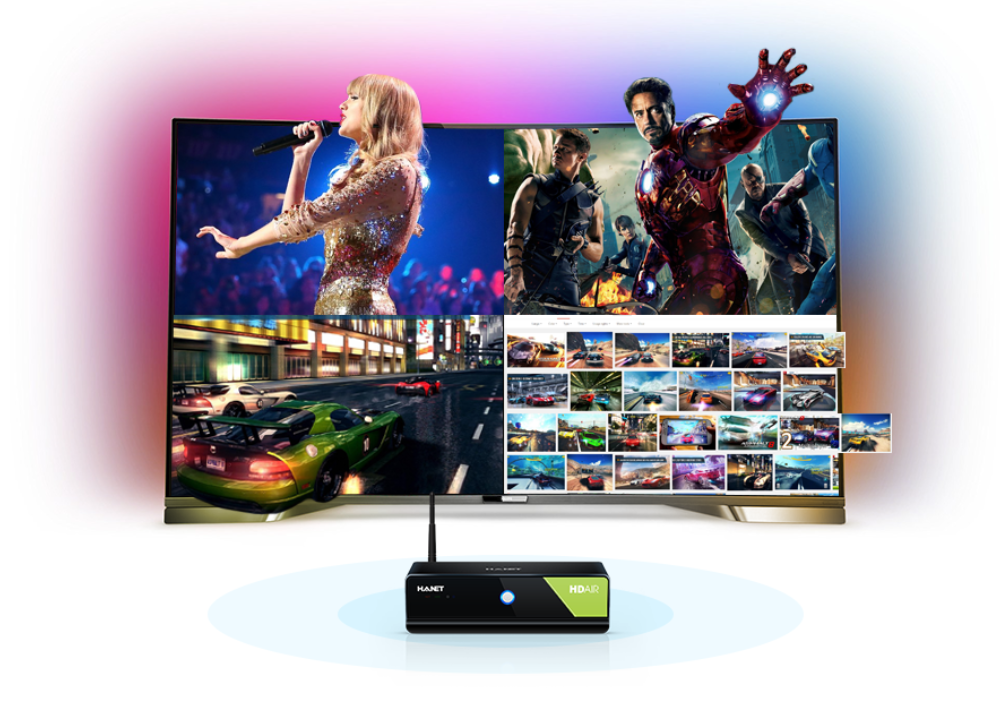 Not just karaoke, with Hanet HDair, you can do so much more. it supports a full range of entertainment from watching movies with HD resolution 1080p, playing games, listening to music to surfing the internet. Nothing is out of reach with this tiny device.